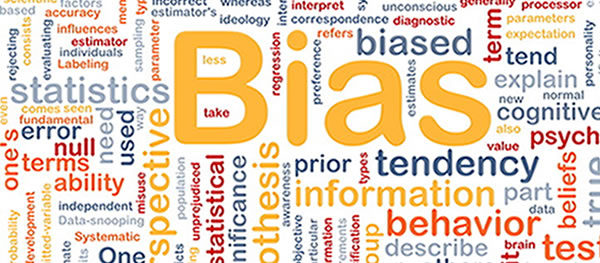 What the Literature is Telling Us
The great majority of this literature focused on provider or practitioner bias rather than bias on the part of the patient. Only a few studies addressed conscious bias, whereas most focused on unconscious bias among the diverse array of health care practitioners and professionals.
Commensurate with the fact that all humans are "hard wired" for bias, the body of research reviewed revealed many areas of bias that impact health and health care. Below are numerous characteristics and sociocultural identities that arouse bias among health care practitioners and health professionals.