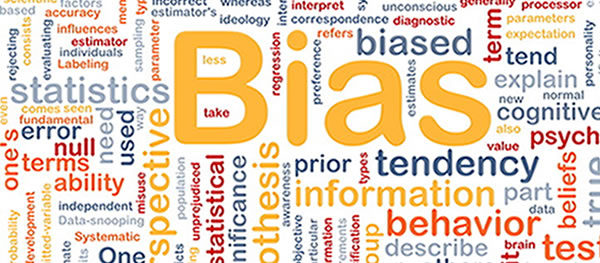 Resources
These resources have been selected to those who are interested in further exploration in the areas of bias, racism, heterosexism, social determinants of health, white privilege, and related themes.
Unnatural Causes…..is inequality making us sick?
A four hour documentary exploring racial and socioeconomic inequities in health, produced by California Newsreel with Vital Pictures.
www.unnaturalcauses.org
Race: The Power of an Illusion
An interactive website produced by California Newsreel, in association with the Independent Television Services designed to explore the multiple dimensions of the concept of "race".
www.pbs.org/race
Race Matters Toolkit
Annie E Casey Foundation
A web resource that provides power points, assessment tools, and strategies to engage in the conversation related to race and address the promotion of equity.
http://www.aecf.org/KnowledgeCenter/PublicationsSeries/RaceMatters.aspx
 Brown Eyes vs Blue Eyes
This You Tube video clip introduces the trail blazing work of Jane Elliott that demonstrates the impact of social messages linked to physical attributes and the related influences on the application of power and the influence on self image.
http://www.youtube.com/watch?v=Hqp6GnYqIjQ
A Safe Place to Talk About Race with Sharon E. Davis
A talk program on the VoiceAmerica Variety Channel – airs live Thursdays at 4:00 pm ET/1:00 pm PT
www.voiceamerica.com
http://safeplaceonrace.com/
Anti-Defamation League
This organization with a longstanding history of addressing anti-Semitism, bias, and extremism of all types, makes available consultation to organizations that wish to address culturally based issues.
http://www.adl.org/education/edu_awod/
Undoing Racism – Peoples Institute for Survival and Beyond
The People's Institute for Survival and Beyond conducts workshops that confronts racism and helps participants discover strategies to address the impact of racism.
http://www.pisab.org/
Straight for equality™ in healthcare
This website is designed to support health care providers who want to be allies in healthcare. It provides resources and tools including a booklet by the same name. This resource is a product of Parents, Families and Friends of Lesbians and Gays (PFLAG) National.
www.straightforequality.org/healthcare
Worlds Apart: A Four-Part Series on Cross-Cultural Healthcare 
This film series was created by Maren Grainger-Monsen, MD and Julia Haslett, Stanford Center for Biomedical Ethics.  These unique films follow patients and families faced with critical medical decisions, as they navigate their way through the health care system. Filmed in patients' homes, neighborhoods and places of worship, as well as hospital wards and community clinics, Worlds Apart provides a balanced yet penetrating look at both the patients' cultures and the culture of medicine. This series is an invaluable tool for raising awareness about the role sociocultural barriers play in patient-provider communication and in the provision of healthcare services for culturally and ethnically diverse patients.
http://www.fanlight.com/catalog/films/912_wa.php
White Privilege
A series of resources created by Peggy McIntosh (article, checklist, and video) that address the privileges or benefits derived simply by being white.
To Equalize Power Among Us
This one page tool from the Tools for Change website lists useful do's and don'ts for persons in position of power and privilege who wish to engage in respectful interaction with those without similar power and privilege.
http://www.toolsforchange.org/resources/org-handouts/to%20equalize%20power.pdf