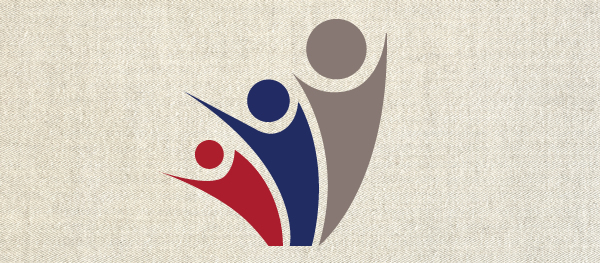 Leadership Institute
Diana Denboba
Affiliation
Retired Branch Chief and Program Director of the Integrated Services Branch,
Maternal and Child Health Bureau, Health Resources and Services Administration,
Dept. of Health and Human Services
Area of Expertise
Systems of care for children with special health care need (CYSHCN)
Knowledge of implementing and assessing the six core outcomes for CYSHCN
Cultural and Linguistic Competence
Developing strategies for increasing diverse family input into Title V programs at all levels  
Promoting cultural competence as a tool to address health access and disparities
Linking key partners with community and professional organizations
Developing  performance measures and grant guidance documents that require cultural and linguistic competence
Family-Centered Care/Family-Professional Partnerships
Interest and Desire to Mentor
While Branch Chief, I had the opportunity to mentor two staff members whom I also nominated for mid-level leadership training.  One of them "shadowed" me in fulfilling my roles and responsibilities from budgets to contracts to programs to committees.  The affiliation was supportive and mutually beneficial, resulting in an ongoing personal and professional relationship.  I was very satisfied to see a deserving person continue to grow and gain greater respect within the Bureau.
Values and Approaches to Mentoring
My approach to mentoring is a combination of formal and informal relationship building and knowledge and skills enhancement.  Listening with respect, being open to opinions and perspectives, demonstrating patience and compassion and providing constructive feedback and guidance are key aspects of my approach to mentoring.