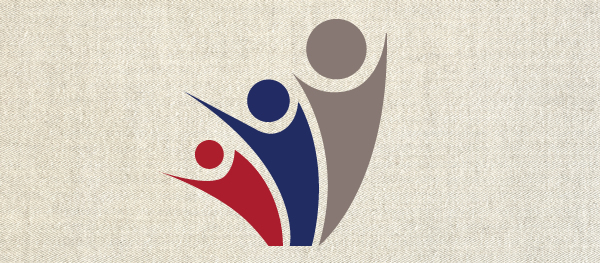 Leadership Institute
Fabricio Balcazar, Ph.D.
Affiliation
Professor
University of Illinois at Chicago
Department of Disability & Human Development
Area of Expertise
Cultural Competence
Advocacy and Empowerment
Transition
Entrepreneurship
Interest and Desire to Mentor
I have had mentors that played a key role in my life since I was 13 years old. These people made a significant impact on my life, helping me make the right decisions and often creating opportunities for me.
Values and Approaches to Mentoring
My approach to mentoring includes: (1) helping mentees understand their options and set goals for the future; (2) providing constructive criticism and feedback to mentees on their choices; and, (3) assisting mentees to acquire knowledge that may be useful in their career choices.