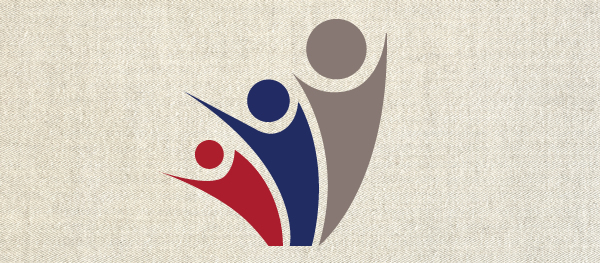 Leadership Institute
W. Henry Gregory, Jr., Ph.D.
Affiliation
Assistant Professor, University of Maryland, School of Medicine
Department of Family & Community Health
Psychiatric Mental Health Nurse Practitioner Specialty
Clinical Director, Rafiki Consortium, LLC
Area of Expertise
Clinical psychology,
Community Mental Health
Clinician, educator, trainer, consultant and researcher in service areas including: substance abuse, HIV/AIDS, criminal justice, juvenile justice, child welfare, school-based mental health, and behavioral health.
Family systems
Development of treatment models that are applicable to diverse service populations and the clinicians who deliver services to them.
Interest and Desire to Mentor
Dr. Gregory provides consultation and training to public and private agencies and direct services to individuals and families through his own organization, the Rafiki Consortium, LLC. Through Rafiki, he focuses on assisting service providers, policymakers, family members and other stakeholders in understanding and implementing skills, attitudes and treatment/service models that are culturally competent and grounded in a competency orientation toward promoting change. He considers himself to have been "well mentored" and recognizes the importance of sharing what has been shared with him.
Values and Approaches to Mentoring
Dr. Gregory passionately believes that we create our own destiny by how we think about ourselves and our circumstance. To this end, he believes that a focus on strengths, competencies and resilience will revolutionize the field of mentoring. He believes that each of us has strengths that, when included, help expand our repertoire of solutions as a species.