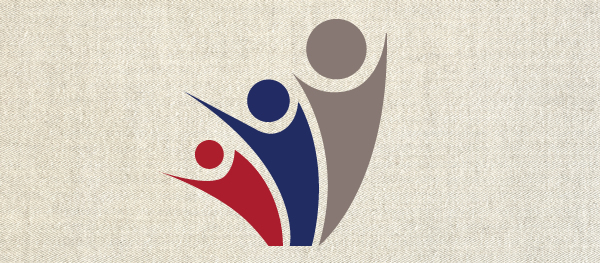 Leadership Institute
Jacqueline Hayes, Ph.D.
Affiliation
Diversity and Inclusion Program Specialist
Language Access Coordinator
New York State Developmental Disabilities Planning Council
Area of Expertise
Cultural and Linguistic Competence
Language Access Policy
Community Engagement
Diversity and Inclusion
Addressing Racial and Ethnic Health Disparities
Interest and Desire to Mentor
I owe a debt of gratitude to the mentors who have provided both personal and professional support throughout my career. As someone who has benefited greatly from mentorship, I am honored to have the opportunity to provide support to other professionals who are working to advance cultural and linguistic competence in the field. I believe that cultivating cultural and linguistic competence is one of the most pressing issues of our time and that the way we approach this work will have a lasting impact on the health care field.
Values and Approaches to Mentoring
Influencing change within a workplace and beyond is challenging, mentoring is one valuable tool to provide ongoing support and to sustain this work over time. I approach mentoring as an opportunity to form a meaningful relationship with another colleague who shares the value of advancing cultural and linguistic competence. I believe that mentoring is a creative and collaborative endeavor that requires both structure and flexibility. It is important to have clear goals, as well as room for open conversation, so that innovative solutions can emerge.