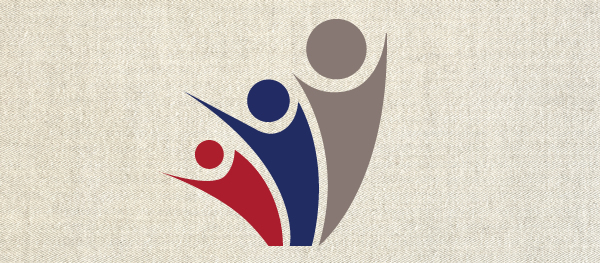 Leadership Institute
Jacky Farkas, M.A.
Affiliation
UCEDD Manager and Project Director, Person-Centered Initiative
Sonoran UCEDD| Department of Family & Community Medicine
University of Arizona, College of Medicine
Area of Expertise
Person-centered planning and practices
Youth to adult transition
Outreach and information dissemination
Project coordination and management
Interest and Desire to Mentor
I have been fortunate to have several wonderful formal and informal mentors provide guidance in my chosen career path within the disability field.  Not only have I learned how to navigate the systems and politics within the field, but I've also been able to determine the kind of leader and professional I wanted to be through the benefit of their example, advice and experience.  As such, I feel that it is my responsibility as an emerging leader and scholar to share my experience and insights with others who are in a similar phase in their career trajectory in an effort to "pay it forward."  I sincerely believe that EVERYONE, regardless of race, ethnicity, culture, ability, or creed, has something to contribute and the ability to learn from one another.
Values and Approaches to Mentoring
I view mentoring as my chance to empower and encourage others to explore and identify passions, as well as expand their knowledge. I believe that mentoring is a bi-lateral exchange that is mentee driven. I recognize that what others bring to the relationship by way of culture, skills, experience and ideas have immense value. It is the responsibility of both the mentor and mentee to be willing, prepared, informed, available and engaged in the mentoring process. It is essential that mentors encourage and engage in supportive, compassionate, and open communication. Ultimately, mentoring is an opportunity for both parties to learn and benefit
throughout the experience to achieve their respective goals.