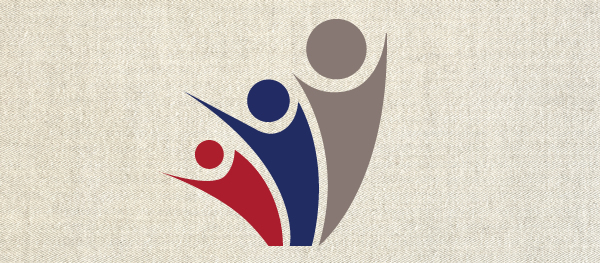 Leadership Institute
Judith M. Holt, Ph.D.
Affiliation
Co-Director, Utah Regional LEND &
Associate Professor
Department of Special Education and Rehabilitation
Utah State University
Area of Expertise
Over40 years of experience in the disability field
Enhancing organizational/ systems capacity to better support children, youth, and adults with disabilities and their families in accessing identified services and supports within their community.
Understanding and responding to the critical challenges of racial and ethnic diversity in designing and implementing service systems that actually meet individual needs.
Interest and Desire to Mentor
I have had decades of experience in a variety of settings and have learned that addressing racial and ethnic diversity is a requisite for service/health and providers, administrators, as well as the academic community. I would like to be available to support others as they progress on their path toward accomplishing their goals. I have the time and have learned the importance of building trust. I value the importance of intentionality in addressing challenging areas as well as developing creative strategies to address them.
Values and Approaches to Mentoring
I value the perspective and objectives identified by the mentee. My role as a mentor is not to provide the answers, but to assist in asking the questions. I have a commitment to the capacity to grow and change and actively improve the trajectory or service and health care systems.