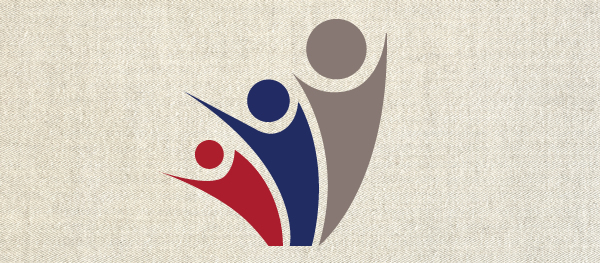 Leadership Institute
Krystle Canare
Leadership Institute Project Coordinator
Georgetown University Center for Child and Human Development 
Krystle Canare is a Project Coordinator for the Georgetown University National Center for Cultural Competence (NCCC) at the Center for Child & Human Development. In this role, she coordinates the day to day activities of the Community of Practice on Cultural & Linguistic Competence in Developmental Disabilities and the Leadership Institute for Cultural Diversity & Cultural Linguistic Competence.
Prior to NCCC, Krystle served as a senior project coordinator for the National Council for Behavioral Health and a health equity consultant for the Substance Abuse Mental Health Services Administration (SAMHSA) within their Office of Behavioral Health Equity. She possesses over six years of experience managing programs and training and technical assistance initiatives delivered to diverse audiences to ensure services are efficient, effective, and relevant to the populations they serve. Past initiatives include: CDC's National Behavioral Health Network for Tobacco & Cancer Control, SAMHSA's National Network to Eliminate Disparities in Behavioral Health, and SAMHSA's Building Recovery to Supports to Scale Technical Assistance Center Strategy.
In her spare time, Krystle serves as President for the Philippine American Foundation for Charities (PAFC) and Steering Committee Member for the National Network to Eliminate Disparities in Behavioral Health. Krystle earned a Bachelor's of Science in Neurobiology & Physiology from the University of Maryland, College Park.