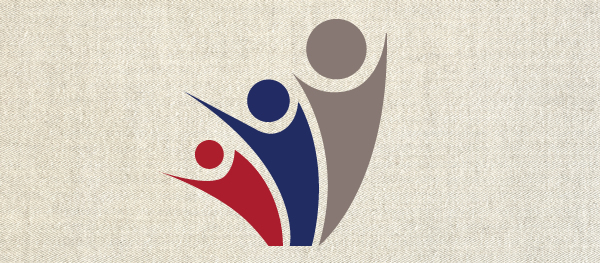 Leadership Institute
Matthew McCollough, MPA
Affiliation
Director for the Office of Disability Rights
Area of Expertise
Promoting Independence and Equal Opportunity for Individuals with Intellectual and Developmental Disabilities
Compliance with Disability Rights, the Americans with Disabilities Act (ADA)
Communication and Training (in the areas of education, diversity and sensitivity, cultural competency, and disability issues)
Health Equity and Human Rights
Establishing accessibility standards that promote the full integration and participation of people with disabilities
Advocacy on behalf of individuals with disabilities (to fully participate in service and civic-minded programs within their communities)
Interest and Desire to Mentor
I am interested in serving as a mentor, because investing in the professional development and growth of our next generation of leaders is the greatest obligation.  Commitment and service was instilled in me at a very young age by my grandfather who served during World War II and was the epitome of "The Greatest Generation".
Values and Approaches to Mentoring
As a mentor, I am committed to: (1) sharing my expertise and knowledge; (2) taking a personal interest in developing the mentoring relationship and investing in the overall success of the individual; (3) valuing  the ongoing endeavor to learn and grow, while illustrating that the disability field is constantly dynamic and changing, and; (4) providing guidance and constructive feedback by identifying the individual's strengths and areas of growth;  and (5) assisting with using personal and professional characteristics and traits to make the mentee more effective and successful in the disability field.