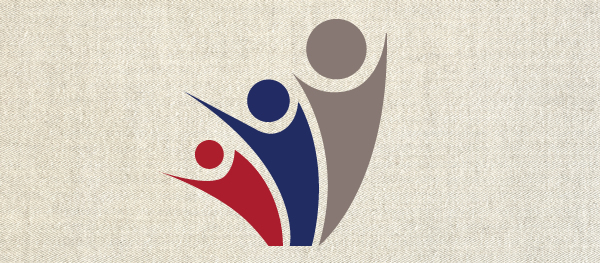 Leadership Institute
Tracey P. Beard, PhD. Candidate
Affiliation
PhD Student and Research Assistant,
School of Global Inclusion and Social Development
University Massachusetts Boston
Area of Expertise
Communications
Cultural and Linguistic Competence,
Disability,
Developmental Disabilities Councils,
Inclusion,
Organizational and Civic Leadership,
Public Policy,
UCEDDs
Interest and Desire to Mentor
I find immense joy in helping people uncover their passion and their purpose. I would like the opportunity to give back to others and support them in their journey towards their goals.
Values and Approaches to Mentoring
Mentoring is a reciprocal relationship based on both individuals sharing wisdom in mutual support.