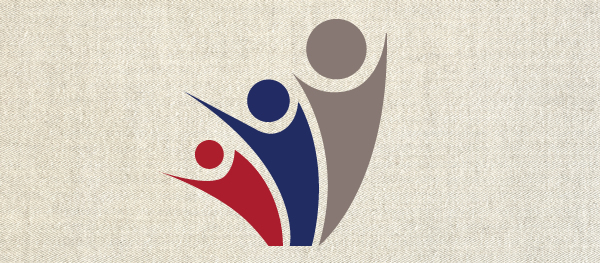 Leadership Institute
Wendy A. Jones, M.Ed., M.S.W.
Ms. Wendy A. Jones is a member of the faculty of the Georgetown University National Center for Cultural Competence (NCCC) at the Center for Child & Human Development. In this capacity she has provided a range of training, technical assistance and consultation activities, to private and public entities concerned with health and well-being, children and youth with special health care needs and disabilities and their families, human services, education and school readiness, community engagement, and family involvement and advocacy. The primary focus of training and consultative services centered on assisting agencies to increase their capacity to address: (a) diversity, disparities and inequities, (b) cultural and linguistic competence, and (c) cross cultural communication. Ms. Jones guided them in the development, implementation and evaluation of culturally and linguistically competent policies, practices and procedures.  Areas of special interest to Ms. Jones include: capacity-building for individuals with intellectual and other disabilities, leadership, health literacy and mental health literacy, cultural competence organizational assessment, and working with cultural brokers and family leaders.
Ms. Jones formerly directed the NCCC's Children and Youth with Special Health Care Needs, Project. One of her favorite project components was convening and facilitating five Community of Learners (COL) to Advance and Sustain Leadership in Cultural and Linguistic Competence. Community of Learners is an approach based on the premise that learning occurs as people participate in shared endeavors with others, with all participants and faculty playing active roles in sociocultural activities. COL participants (included health care providers, academicians, family leaders, individuals with disability, representatives from state health and mental health agencies) engaged in a variety of facilitated, self-directed and small group activities aimed at advancing their awareness, knowledge, and skills in leadership and culturally and linguistically competent approaches to service delivery.
Ms. Jones is a bilingual special educator and social worker specializing in advocacy, support, and training for multiple groups including families with limited English proficiency. Currently, Ms. Jones's time is divided across several projects: she is engaged in provision of direct services and supports to individuals with intellectual disabilities who are parenting, and serves as an early childhood mental health consultant in the District of Columbia. In addition Ms. Jones is a Senior Policy Associate for the NCCC.
Ms. Jones earned a Master's degree in Bilingual Special Education from SUNY Buffalo and a Master of Social Work from the University of Maryland School of Social Work.